"A MEETING WITH A WOMAN AT A RESTAURANT ACROSS THE WORLD, CARRYING THE ULTIMATE HOLY GRAIL BAG BUT HAVING NO SECURE PLACE TO HANG IT, WAS WHERE THE IDEA OF CARRIE® ORIGINATED."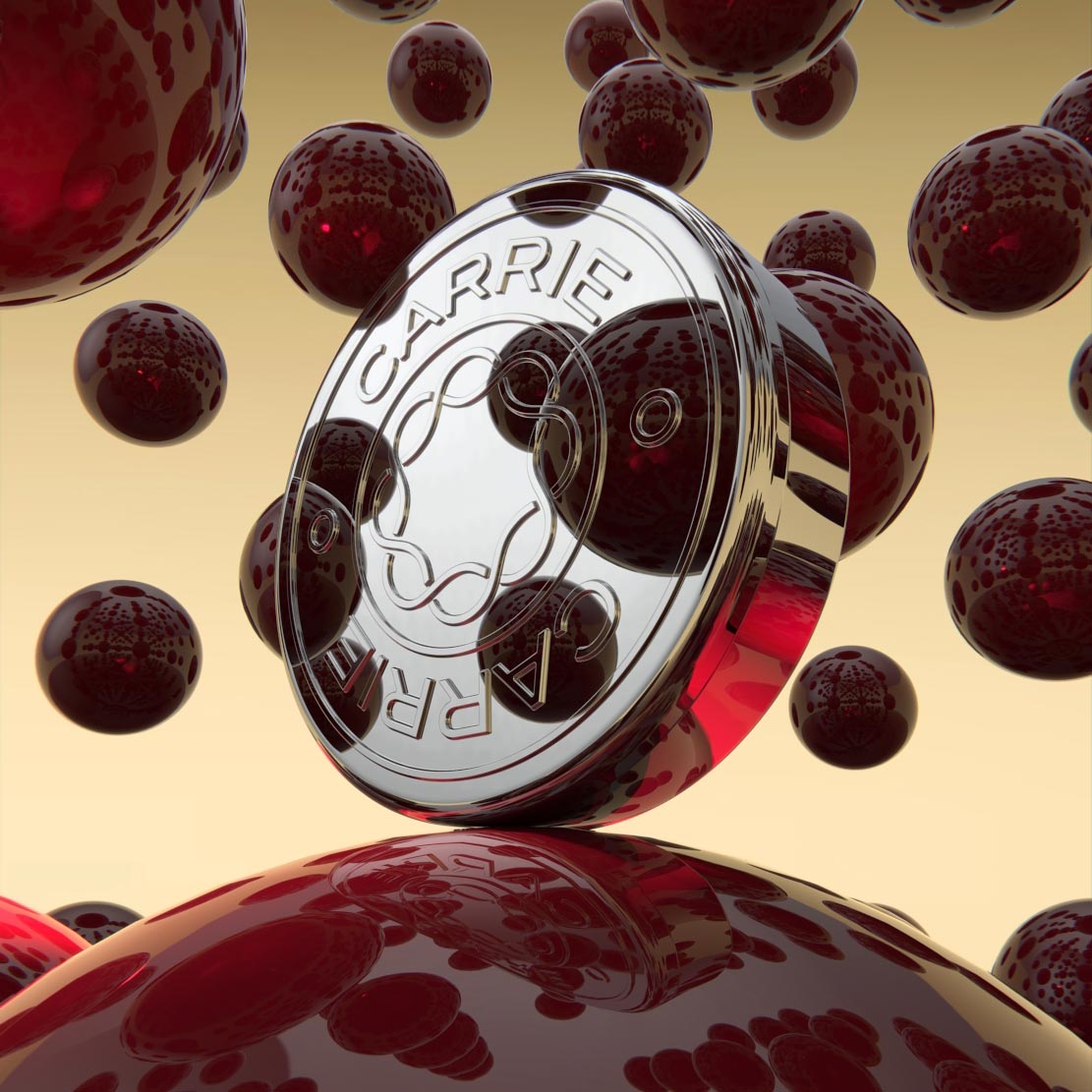 THE 2023 CARRIE® GIFT GUIDE
"A Perfect gift for your handbag or anyone who pampers theirs, our products aren't just accessories—they're sparkling companions on life's fabulous journey."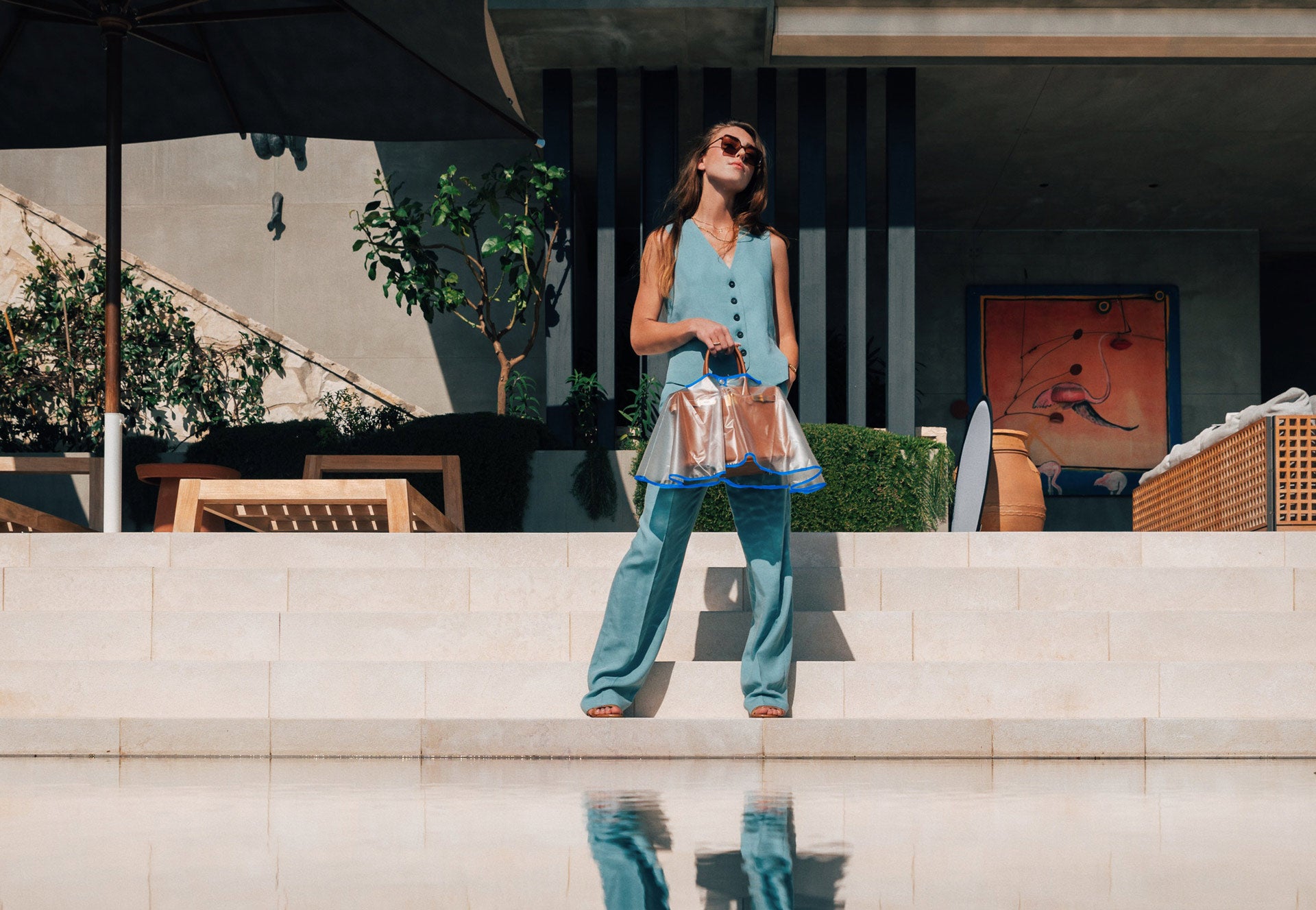 Featured post
Stockholm, September 4th, 2023 - Carrie Atelier® proudly unveils the next evolution of luxury rain protection with our latest Bagbrella. Building on the success of last year's debut, this second-generation cover...
as seen in