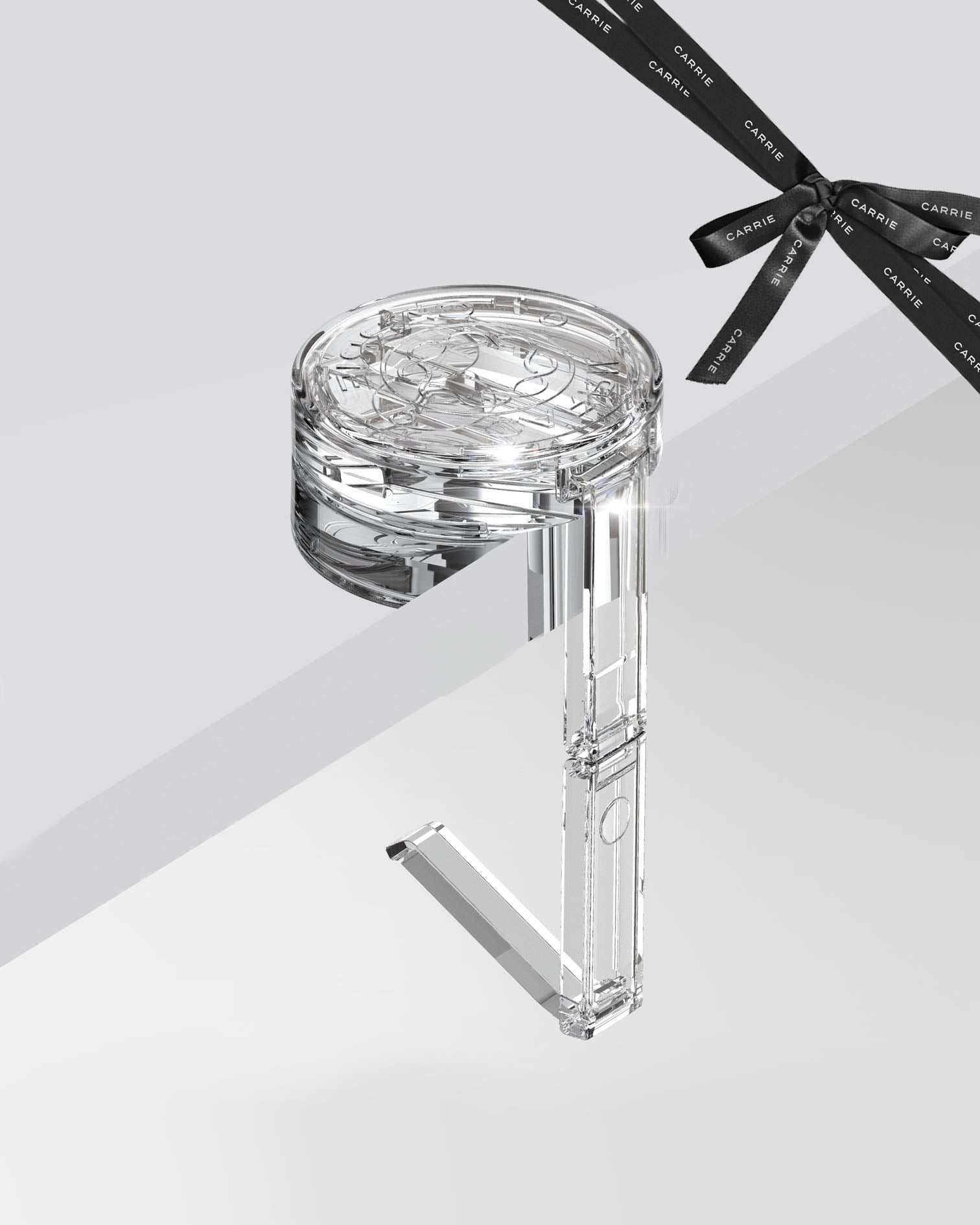 THE CARRIE® - DIGITAL GIFT CARD
The 

Carrie® Digital Gift Card - The perfect last minute gift!
Let your loved ones choose their Carrie® of preference.

The perfect gift to someone who loves handbags. 
About The Carrie® gift card 
Our gift cards are purchased trough our online store.
A digital code is emailed to the selected email.  
Our gift cards are digital and can only be used in the online store.

How to use The Carrie® gift card
Use the code on the gift card to redeem the gift card.

The Carrie® Gift cards are valid one year from the date of purchase.


Warranty for your Carrie® is 12 months from the date of purchase.

You will need to provide proof of purchase with any claim, and we will endeavour to replace or repair your Carrie®.

Please note, the warranty does not cover any damage to any part of your Carrie® resulting from incorrect use, negligence, accidents or incorrect use.
---
THE CARRIE® - DIGITAL GIFT CARD
FAQ
How much weight Carrie® handle?
The clever design of Carrie® helps to evenly distribute the weight of your bag, up to a maximum of 7kg/15.4 pounds. While an anti-slip feature keeps CARRIE securely on the table.
Can Carrie® hold the weight of my bag?
Carrie® works on most bags that have a strap. It can hold the weight of a bag up to 7kg/ 15.4 Ibs.

We have tested Carrie® on tote bags such as Louis Vuitton Neverfull, Chanel Bags, plus Hermes Kellys and Birkins Totes.
Shipping
Fast & secure shipping
We offer worldwide shipping and we have warehouses in the US and Sweden.
International orders:
We use UPS Express for international orders. The shipping time is estimated btw 2-5 business days.
European Union:
We offer standard shipping with DPD (3-6 business days). We also offer UPS Express (2-4 business days).
In the unfortunate event of lost packages we will investigate the issues and depending on the outcome send out a new item. We will not accept cancellations due to lost items.
Order tracking
We dispatch all orders as soon as possible, usually the same day or next business day.

Once an order has shipped, an email or sms will be sent with the tracking information.

We currently experiencing a high volume of orders. This means that the time for processing orders might be a little longer.
Get in touch
Please contact us with you are concerned about the shipping of your product and we'll sort it out asap.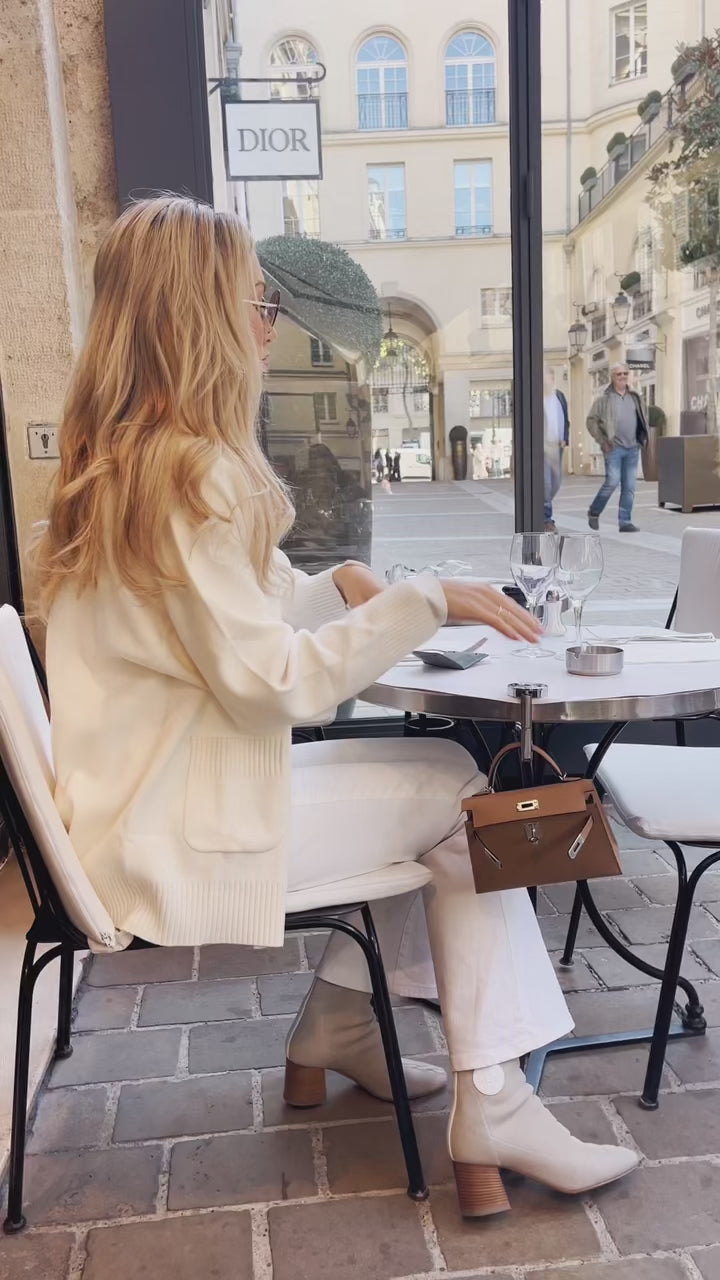 Upgrade your look with the Carrie®
Upgrade your look and embrace the season with the Carrie®. Elevate your style, enhance your adventures, and make a statement wherever you go.
Carrie® is the ultimate travel accessory, perfect to bring on your next trip.
Get yours now and make this season one to remember.
Product feature
We are handbag lovers and we aspire to take good care of them anywhere we go. After a long research, without any luck of finding the perfect portable handbag hanger, we finally decided to create Carrie®.
We wanted Carrie® to be versatile, to be able to hold heavier bags, yet make sure it fitted even into the smallest of bags. Thus, the solution was to create an innovative foldable design. Crafted out of solid materials to be able to hold up to 7 kg / 15.4 lbs of weight.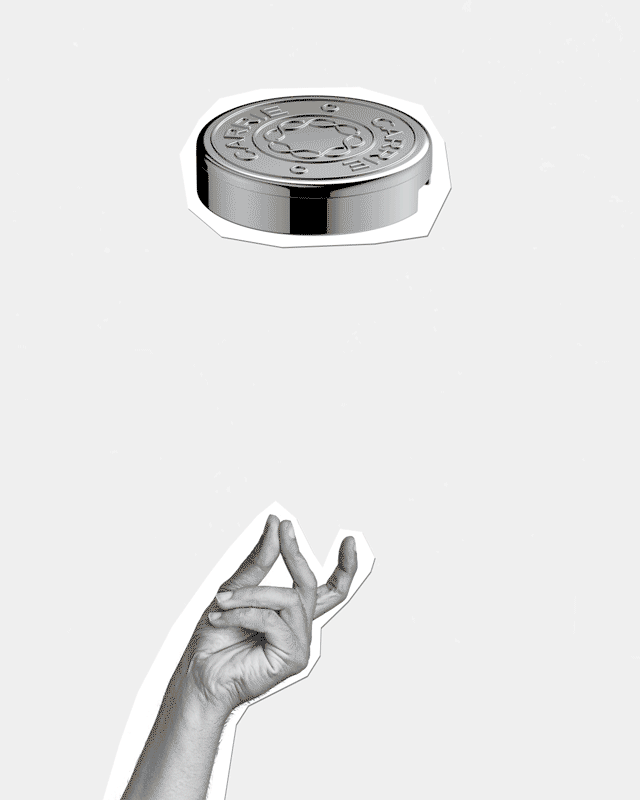 Perfectly Balanced
The perfectly balanced Carrie®, consists of intricate design combined with solid materials. Giving you the confidence to take your most treasured handbag out, knowing it will be kept looking pristine – wherever you are.
Carrie® was carefully crafted with an innovative foldable design with origin in Sweden, Scandinavia.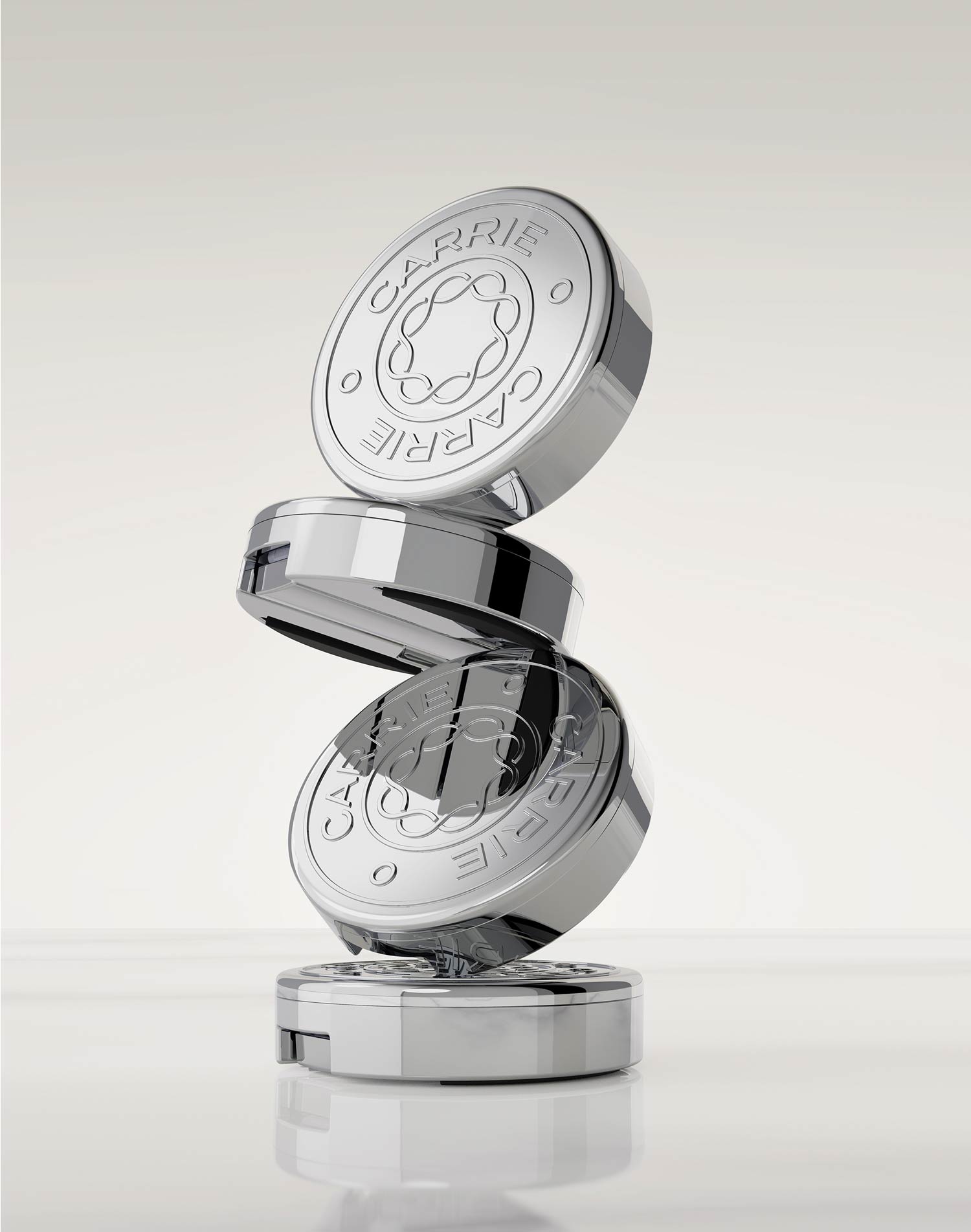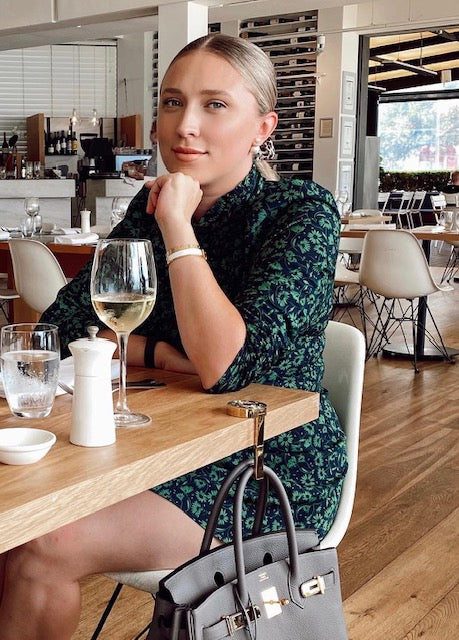 "

Always have my @carrie.atelier in my Birkin since I discovered it a few months ago.

"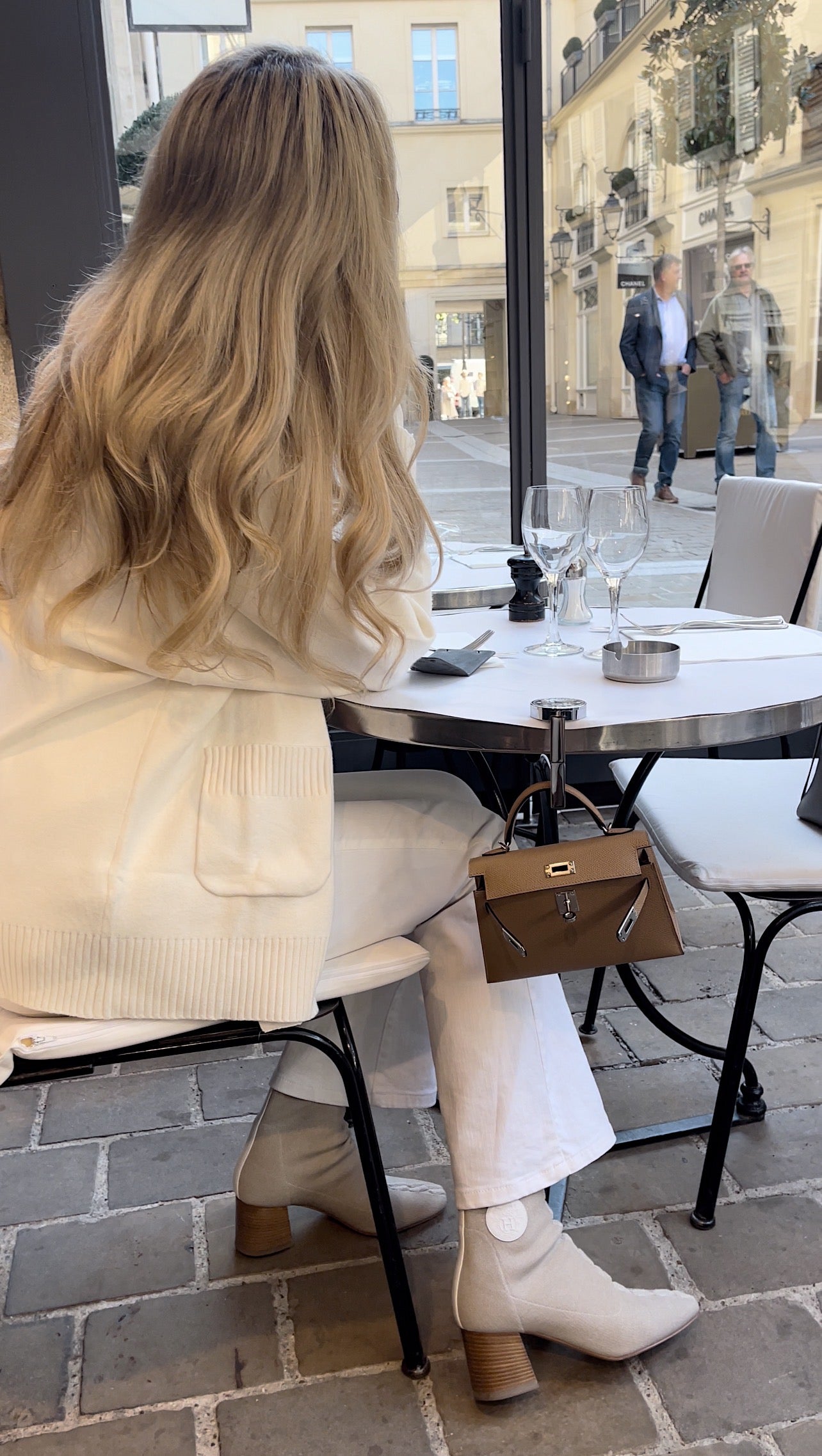 "

No words needed - Never leaving the house without it

"