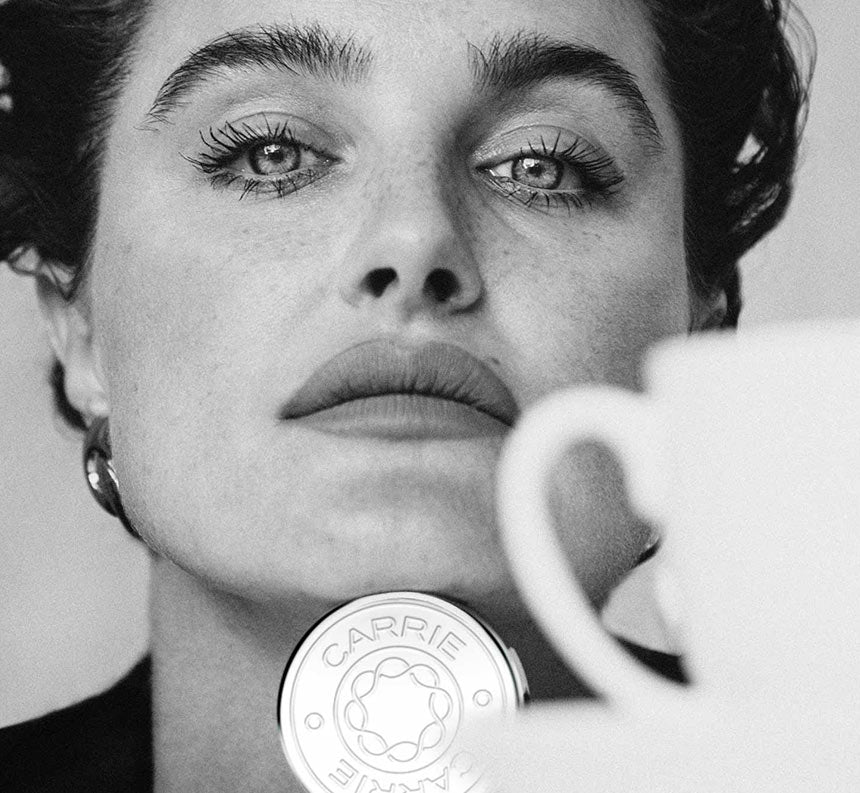 AN IDEA IS BORN
A meeting with a woman at a restaurant across the world, carrying the ultimate holy grail bag but having no secure place to hang her bag, was where the idea of Carrie® originated.

Contrary to traditional bag hooks we wanted to create something that looked beautiful and would compliment the bag, but to also be secure enough to use on designer handbags.
The idea of Carrie® was founded in order to create aspiring handbag necessities. Our first product Carrie® aims to facilitate taking care of your precious handbags wherever you may be; in restaurants, bars, cafès and other social environments.

Carrie® is created for your holy grail bags, giving handbags the love and care they deserve. And about the mysterious woman with the holy grail bag, can you guess which bag it was?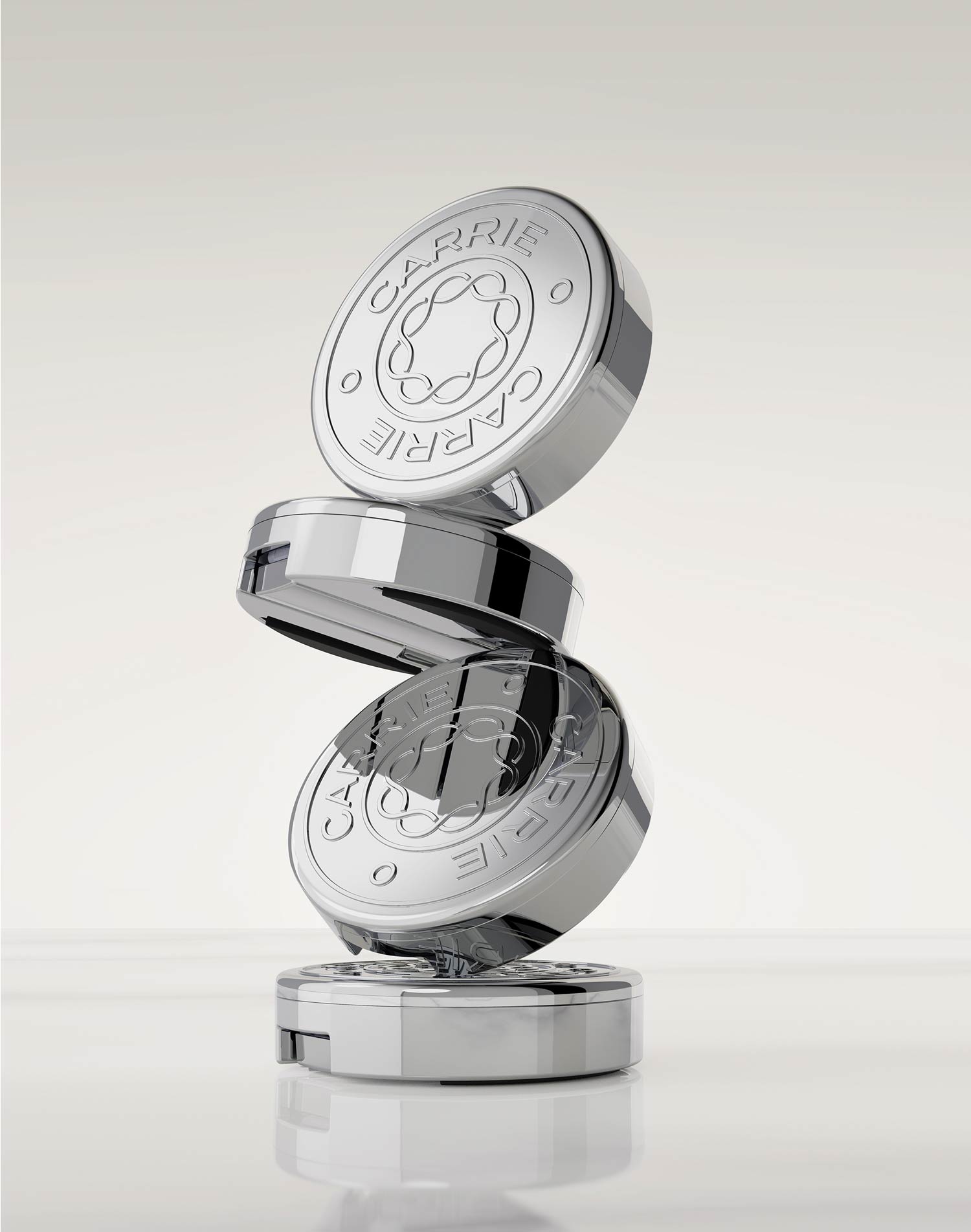 PERFECTLY BALANCED
The perfectly balanced Carrie®, consists of intricate design combined with solid materials. Giving you the confidence to take your most treasured handbag out, knowing it will be kept looking pristine – wherever you are. Carrie® was carefully crafted with an innovative foldable design with origin in Sweden, Scandinavia.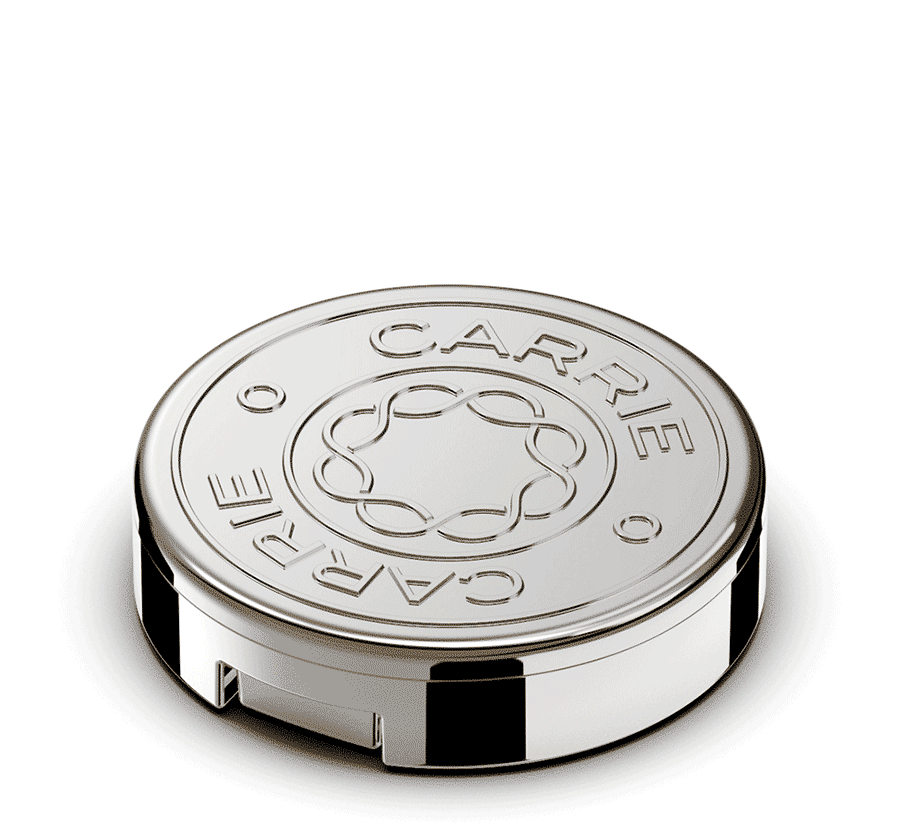 A CARRIE® FOR EVERY OCCASION
Silver, Yellow Gold or Rose Gold? Match Carrie® with your handbag hardware or accessories. All Carrie® models can hold the weight up to 7 kg / 15.4 lbs of weight and comes in our signature box.